National FootGolf Club League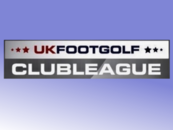 National FootGolf Club League
#GrowingtheGame #Inclusive #Integrity
News Report
NEW South Wales Division
Author: Paul Boulton, 10/07/20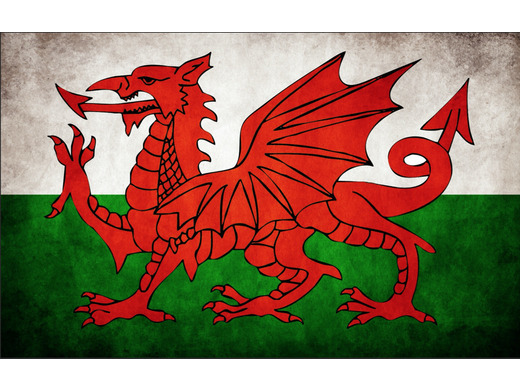 The NFCL are delighted to announce a NEW Division in South Wales and the West Country....
The NFCL are always looking at ways to grow Club FootGolf around the UK, this new project will be fronted by Caerleon FGC Captain Nick Reynolds.
We are looking for players of any age, gender or ability who enjoy social FootGolf and being part of a Team.
Players can contact Nick direct on - 07514 401 536 or get in touch with the NFCL on - paulboulton@nationalfootgolfclubleague.uk
#SouthWales
Follow the site to get the latest news and results straight to your email