National FootGolf Club League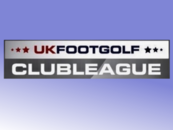 National FootGolf Club League
#GrowingtheGame #Inclusive #Integrity
News Report
Finals Weekend Venue announced....
Author: Paul Boulton, 22/07/20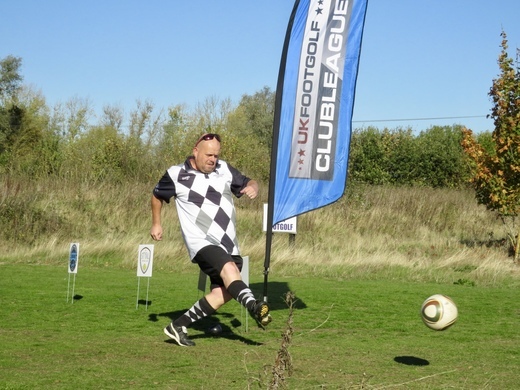 Milton FootGolf, Cambridge confirmed as the NFCL Finals weekend Venue 2020
The event will take place over the weekend 24 & 25 October.
This will be the second time Milton has held the prestigious event, Rollingballs ran out Victors back in 2018
Every NFCL Club will qualify for the event......
more to follow....
Follow the site to get the latest news and results straight to your email